We are experts at understanding the goals of the overall project, the wants and needs of the stakeholders and bridging those gaps in an economically sensible way to provide a project that all parties can be proud of.
ABOUT US
JB+J Construction was born out of the desire to provide unparalleled construction services no matter what size the project.  The management team members have spent most of their careers working for larger organizations and ones where the further up the ladder you rose, the further you were away from the work that you truly enjoyed.  Our joy of working hand in hand with clients and being a meaningful part of the day to day construction is what resulted in the founding of JB+J Construction.
With every project, JB+J follows FOUR GUIDING PRINCIPLES:

We CONNECT: We strive to fully understand the goals and expectations of each client and fully realize their perspective in order to deliver the best project possible.

We COMMUNICATE: JB+J understands we hold an integral role in delivering the overall project on behalf of our clients. We share all information, large or small, important or minute, so our Clients know we are an extension of their team. There is no such thing as too much communication.

We CREATE:  To build a project efficiently, many components have to align.  Our management process, resources and executive team involvement allows us to deliver each project with seamless execution.

We DELIVER:  All efforts throughout the construction process culminate in a build that is the most beneficial, cost effective and provides the most value for the user.  That is the ultimate success story we like to share after all of our projects.
Every member of the management team has over 20 years of operational construction experience in their field of expertise:
Project Managment | Ground Up and Interiors Project Management | Field Management | Finance | Administration
We have found JB+J to be very knowledgeable about our specific needs and very good at working with our Clients regarding coordination, project planning and execution in a healthcare environment. Brian Laverty
JB+J always provides a worry free experience with excellent communication and ultimately excellent results for each and every project, from soup to nuts. Paul Kendall
We can happily say over 98% of our projects come from repeat clients.
Not only is it a moment to moment commitment, we have the numbers to prove it. With over 80,000+ hours worked in 4 years, JB+J has ZERO recordable incidents to report.
QUALITY
This is not just a field activity protocol, instead a foundation on which every project is built from executive engagement to field supervision.
BUDGET
Low cost is not always the best value. We work diligently to weigh cost against product life cycle, quality, and effectiveness to provide the best outcome each project.
SCHEDULE
We are purposeful in our efforts to drive the schedule in order to meet project goals..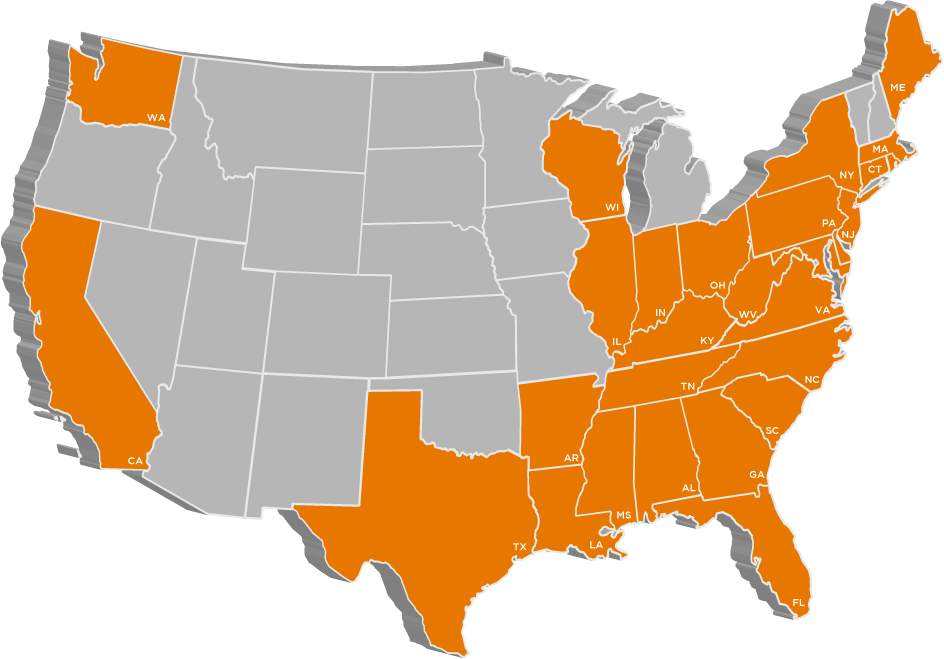 WHERE WE GO
JB+J has the resources to serve clients nationally, if needed, but have focused our efforts to date on the states highlighted here. We are currently working in or have recently completed work in each of these states. We are always growing our geographic footprint and tailor our licensing efforts for clients as the need arises.
SERVICES
To meet the diverse needs of each client, JB+J offers a variety of delivery methods to complete a project. Services are always tailored to the client's needs to ensure expectations are far surpassed.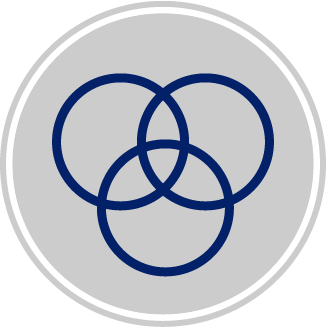 Preconstruction
The realization of a project is not only defined by the actual building, but also all of the efforts expended before it comes out of the ground. Through the Preconstruction phase, JB+J offers Cost Analysis, Site Analysis, Value Engineering, Constructability Analysis, and much more. These activities ensure your project is a success.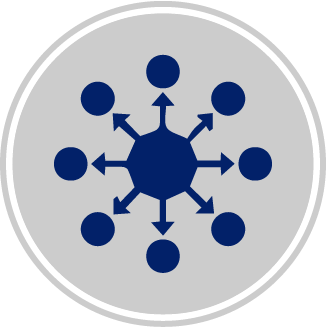 Program Manager
As a Program Manager, JB+J represents the interests of our client. JB+J will plan, design, manage and construction each project in a multi-site program with efficiency, ultimately impacting our clients bottom line.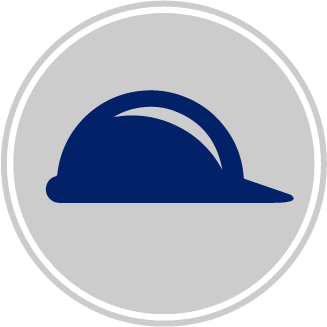 General Contractor
Through this traditional delivery method, JB+J will take your design and make it come to life. We will price it based on your existing plans, make recommendations for value engineering if the need arises, and build the project to your quality, budget, and cost expectations.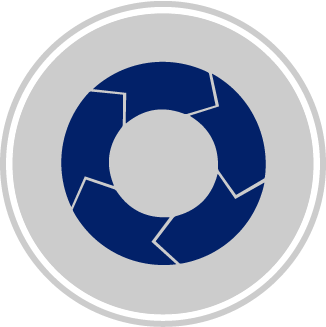 Design-Build
With the Design-Build delivery method, JB+J helps to simplify the project process with a single point of responsibility, allowing you to have greater control over the outcome. JB+J will deliver the design and construction of your project with a unified flow of activities.
PROJECTS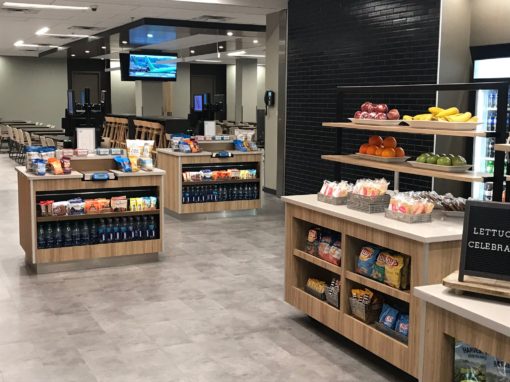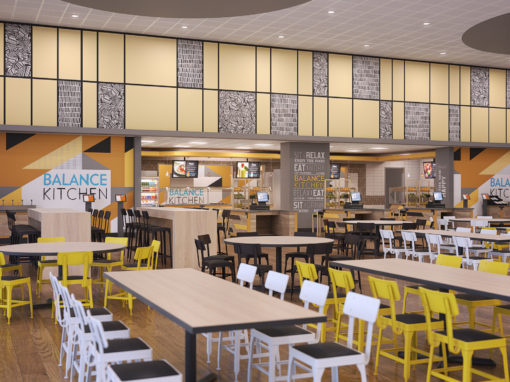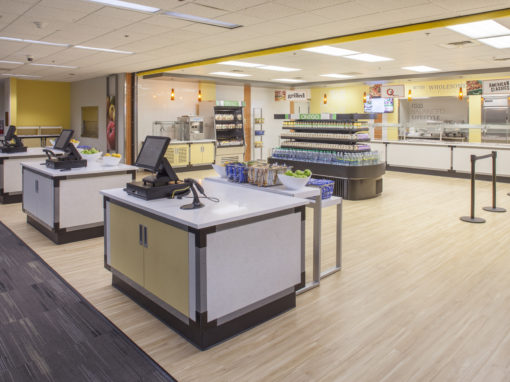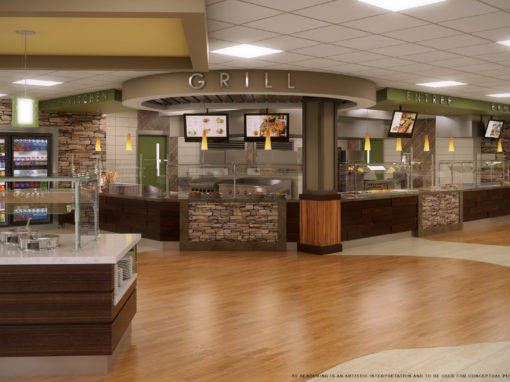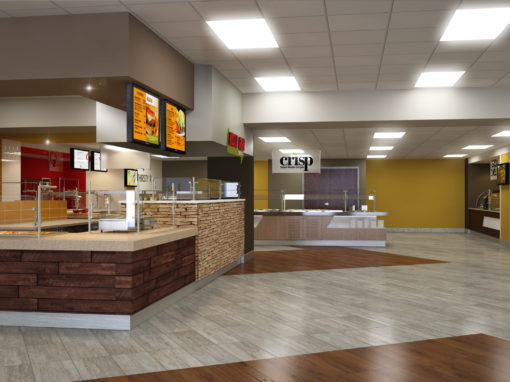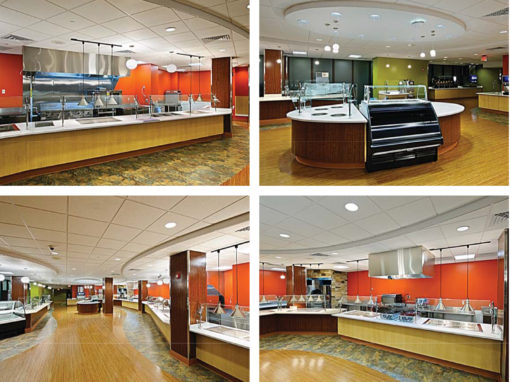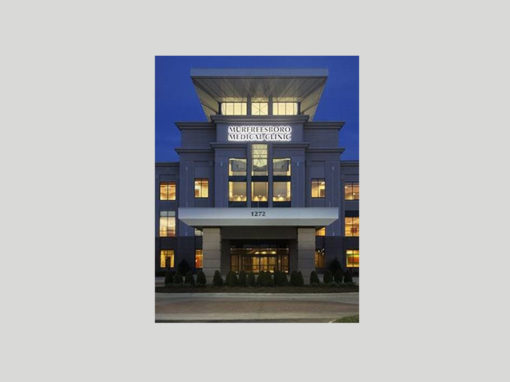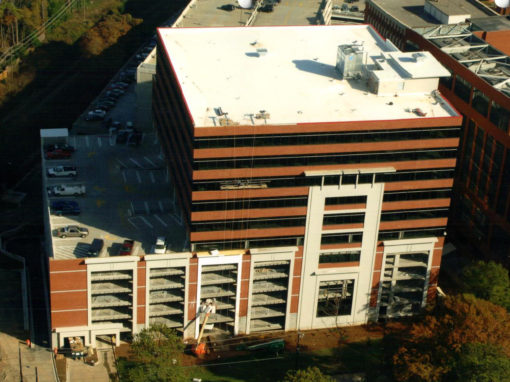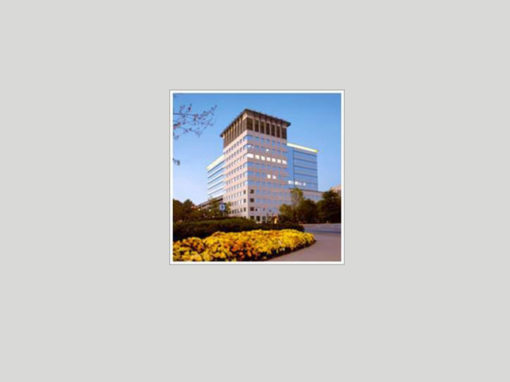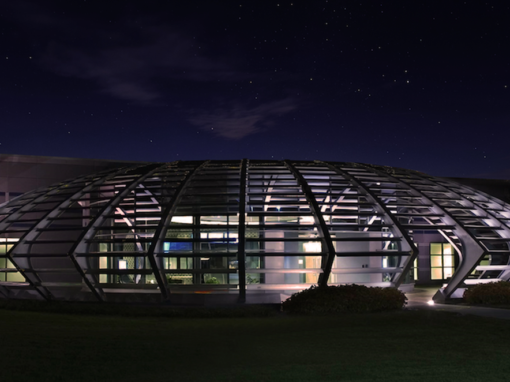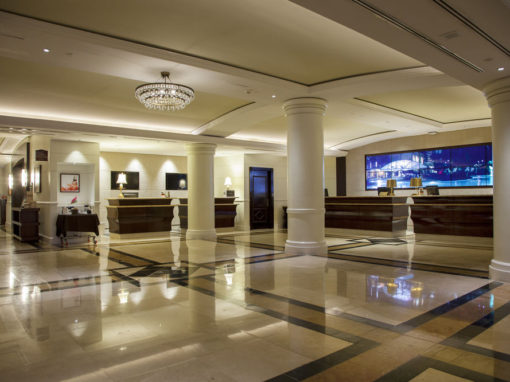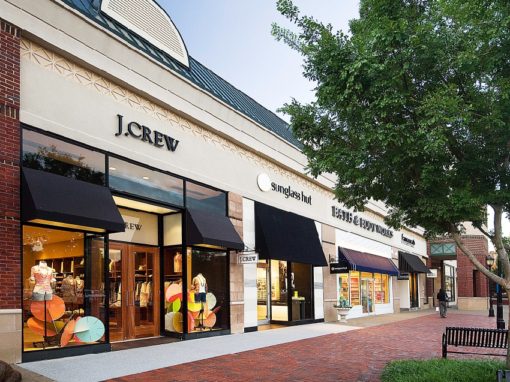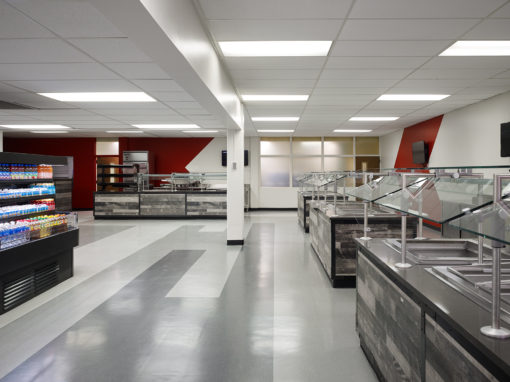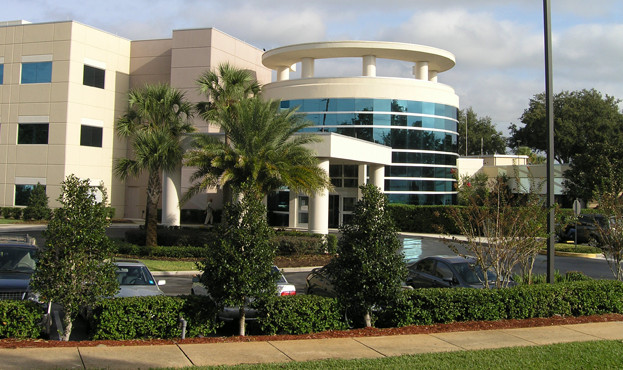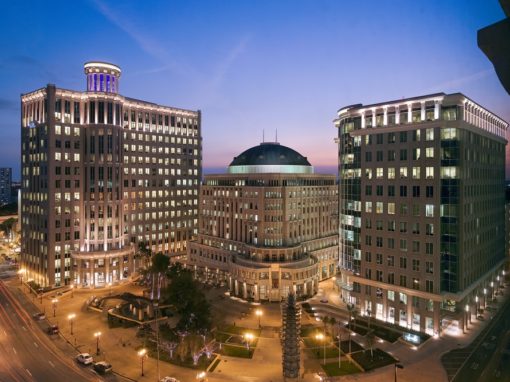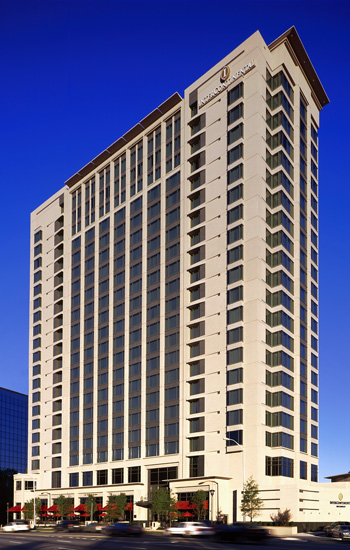 JB+J
1452 Carroll Dr NW, Atlanta, GA 30318, USA
Our Address

634 Antone Street NW,
Atlanta, GA 30318
Our Phone
(470) 282-0722
Our Email
info@jbjbuilds.com